Suite#107 Her Gifted Handz
Name : Ziandra Camphor
Hours of Operation :
By Appt Only
Web Site :
Service Provided
HAIR
Color, Hair braiding, Ethnic hair, Blowouts, Silk-wrap/Silk-press, Wash & Flatiron, Press & Curl, Loc Maintenance, Weaving, Crochet Weaves, Crochet Braids.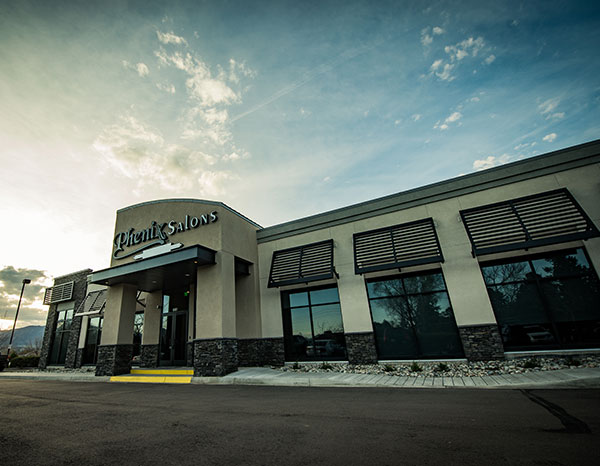 Salon Professional Info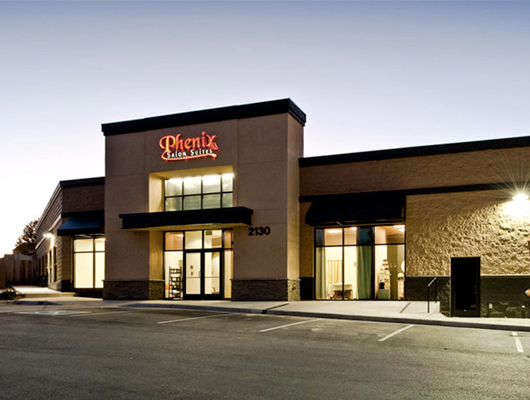 As a child I would stand in the mirror for hours brushing my hair. I have always been passionate about caring for my own hair. It wasn't long before I was trusted to style and grow women and men's hair throughout the community. I learned very early that I had a unique gift. I believe God has blessed me with a heart to serve and with gifted hands. I am known for my neatness and "growing hands". I have a special passion for nurturing natural hair I am licensed to style and take special pride in serving all types, textures ethnic backgrounds, social status and gender. My ultimate goal is to build up my clients' natural hair with natural products. I want your hair to be strong and grow healthy.