Suite#208-209-210-211-212 Her Growing Hands
Name : Whitney Eaddy
Hours of Operation :
Monday: 10:00 AM - 5:00 PM Tuesday: 9:00 AM - 7:00 PM Wednesday: 9:00 AM - 7:00 PM Thursday: 9:00 AM - 7:00 PM Friday: 8:00 AM - 6:00 PM Saturday: 8:00 AM - 6:00 PM Sunday: 10:00 AM - 5:00 PM
Web Site :
Service Provided
HAIR
Color, Special Occasion, Corrective Color, Balayage, Blowouts, Silk-wrap/Silk-press, Twist Out, Rod Set, Braid Out, Wigs Installation.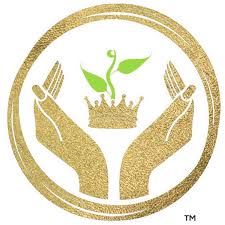 Salon Professional Info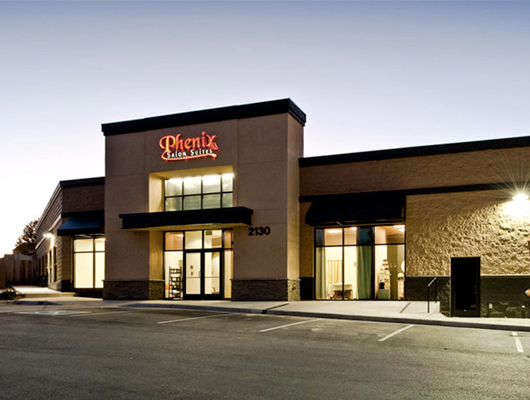 With over 15 years of Natural Hair Care experience since her first very own "BIG CHOP" Whitney Eaddy is hailed as the "Growth Guru"! She is the ultimate healthy natural hair care expert and is known nationally for her "Growing Hands". Credited for her clients reaching great lengths of healthy natural hair, she has perfected the art of the "Silk Press " on natural hair while maintaining the integrity of her clients natural curls. Whitney is known for being "booked to capacity" consistently. She has cares for several hundreds of clients and has several hundred potential clients on her waitlist. Whitney possesses pure passion for healthy hair care and growth as she's solely helped several hundreds of women along their healthy hair journeys. As a dominant force in the natural hair care world, Whitney plans on taking the hair care industry by storm with her avant-garde hair philosophies and techniques for healthy natural hair. She believes it's her PURPOSE to ultimately spread her knowledge expertise and experience with the masses. Whitney has a full product line currently in the development stages. She is currently working tirelessly to perfect the formulas and is beyond excited to release her line of hair care products when its perfect for you!